Moving from an Existing System?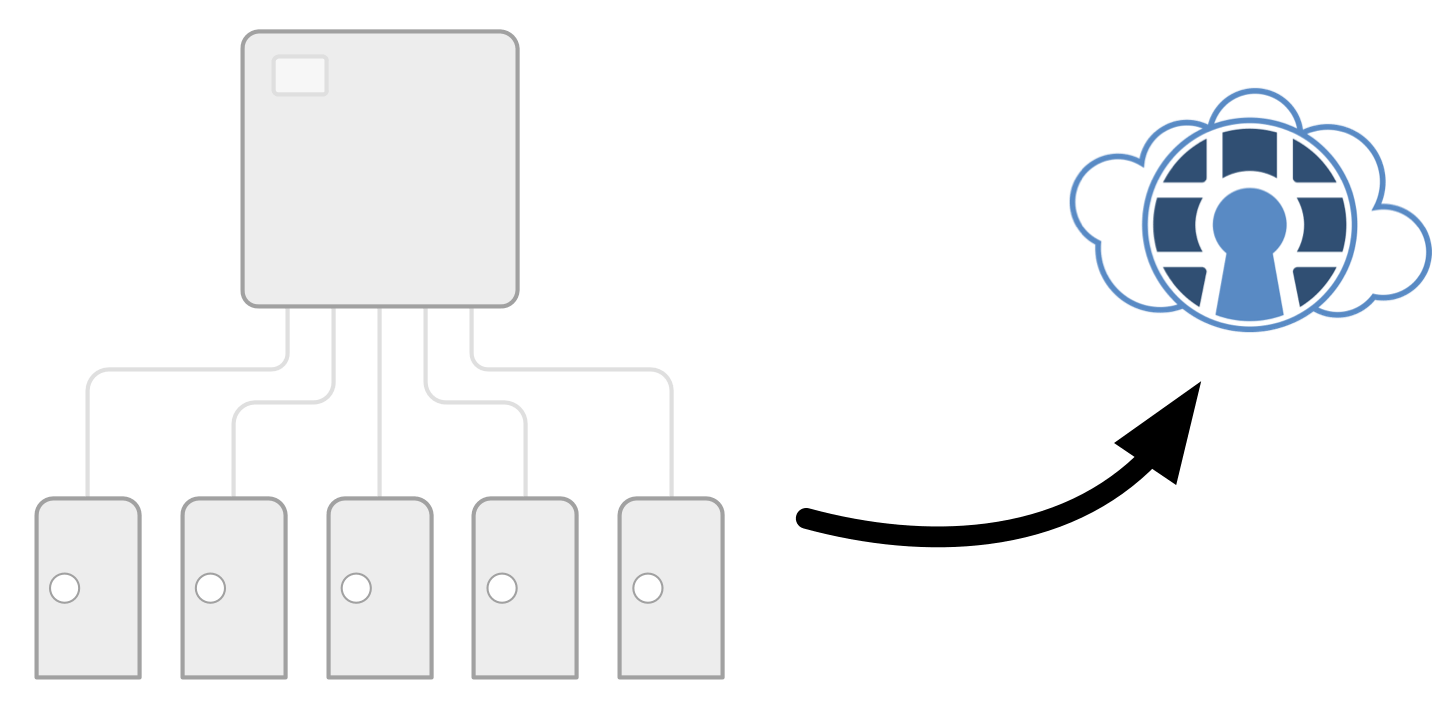 No problem - what do you currently have?
You probably have a panel based system - with some controller boxes in cupboards and under the stairs?
Option 1
Keep your readers and your cards, and replace the brain
This is the most cost effective, but we need to be sure that we can talk to your readers. We support Wiegand readers and ISONAS Reader Controllers - if you're unsure, get in touch and we can help fill you in
Option 2
Keep your existing hardware or upgrade it
We're still keen to keep your existing cards and key-fobs if we can, so this is the next best option. We'll need to identify your card type(s), but that's not a problem either.
Option 3
You want to freshen things up a bit right?
The installers can still make use of the cabling and electronic locks, but we'll look to update your readers and get you a fresh batch of branded cards